Opulence
For Your Body
---
Nestled in the shadows of the Santa Catalina Mountains, Imagen salon offers top of the line service in an unbelievably relaxing setting
---
---
Book Now
---
---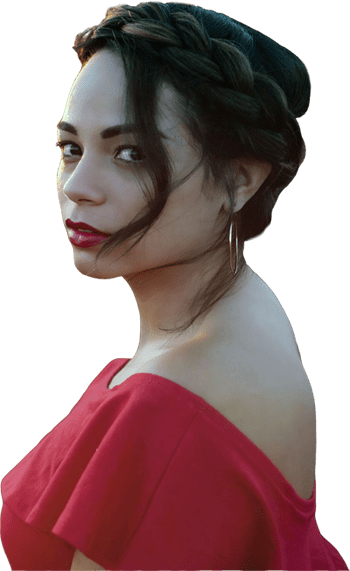 Our Services
---
Since our inception, we've celebrated the importance of tradition while eclectically embracing the evolving world of salon care. As you walk through our salon doors you are welcomed by an esthetically pleasing space, and dedicated stylists waiting to deliver your body to an unparalleled experience. From walk-ins to wedding parties, a simple haircut to a spa-ntaneous retreat, we welcome you to find your new image with us.
---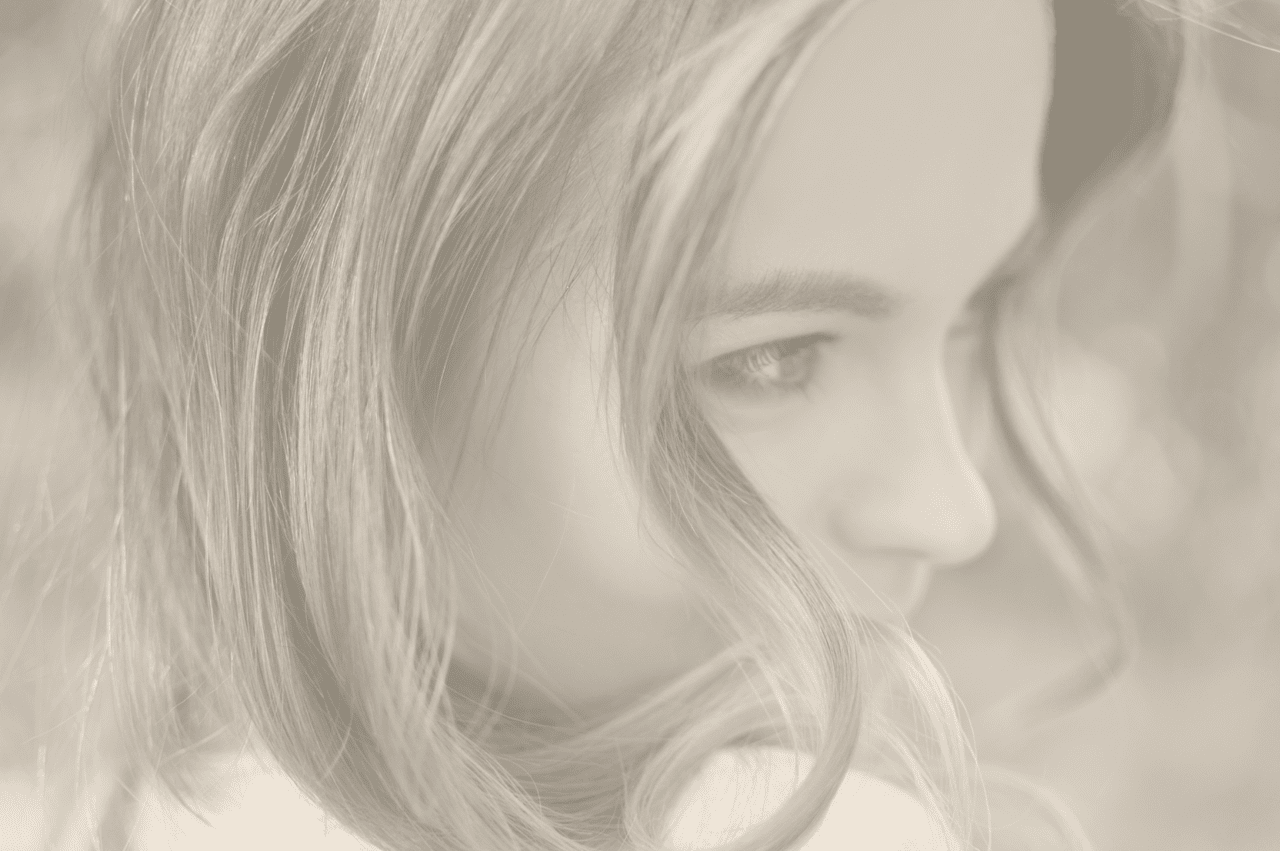 ---
Salon
---
Our 20+ stylists place great emphasis on getting to know who you are and what you're looking for; sit back, relax, and enjoy salon day for the first time in your life
---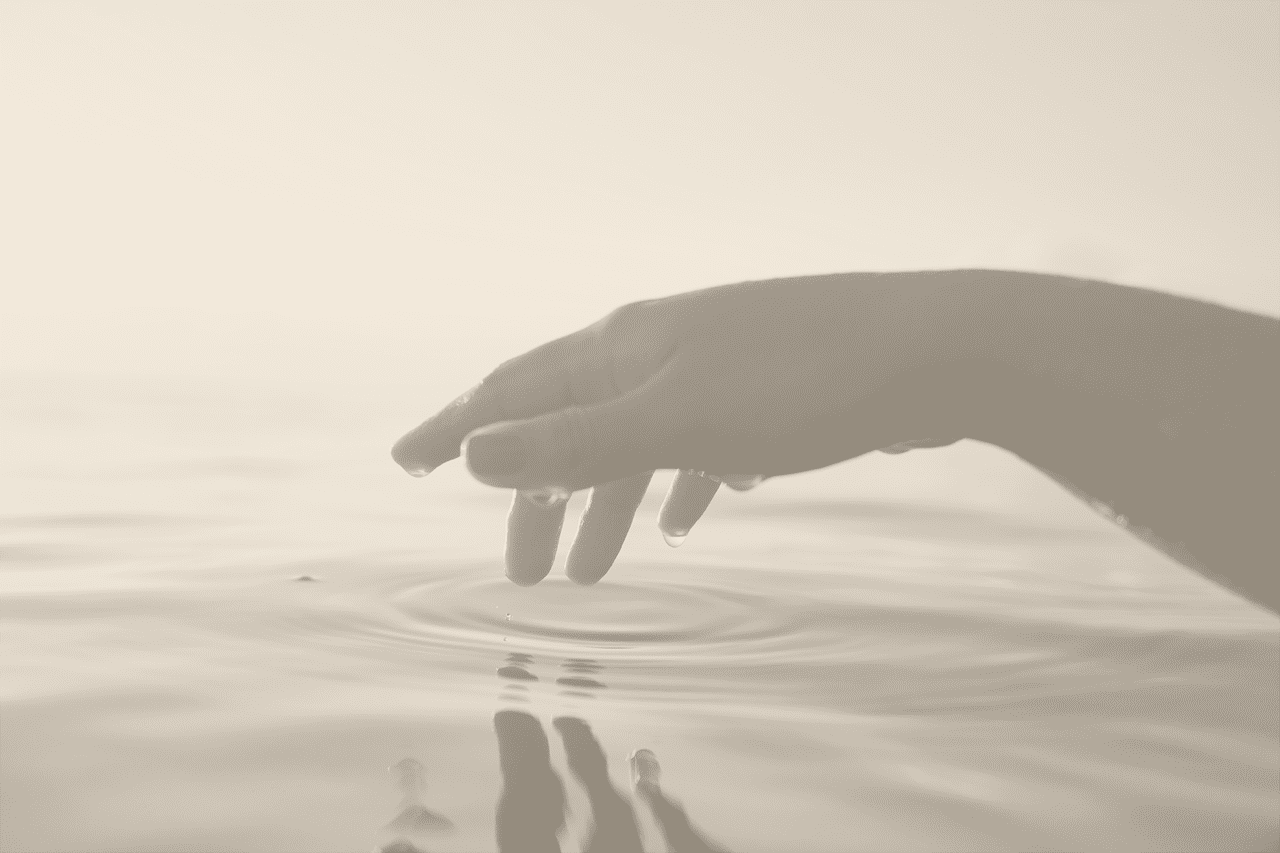 ---
Day Spa
---
Atop the sights and sounds of the salon and back-dropped by the Santa Catalina Mountains, our day spa is the perfect destination for a variety of treatments
---
Proudly Serving Tucson
for 30+ years
---
---
We're honored to have awards presented in 2013, in First Place for Best Hair Salon and Second Place for Best Day Spa and Staff pick for Best Hair Salon by The Explorer "Best of the Northwest":
". . . I explained that I wanted to donate my hair, and promised to cry. She made great suggestions and quickly got down to business. Despite tears, she was kind and patient and I got a great, fun cut. . . I've been to the salon before for other services – a massage, manicure/ pedicure, which were all pleasant experiences. It's a cool salon without pretension. Their prices are very reasonable and everyone is friendly and professional."– Jaime Hood (Business Manager)
---
Hair Phix @ImagenSalonSpa
---
Exclusive to Imagen, Hair pHix is infused with cystine and natural amino acids to penetrate deep into the cortex of your hair, repairing chemical damage, resulting in much stronger, healthier, softer hair
Ask your stylist for details at your next visit, or call us if you have questions about products we carry in-house
---
Cert. Organic / GMO-Free Plant Stem Cells
---
All-Natural Hair Products
---
Avg. Product pH Balance of 4.5-5.5
Our Guests Do The Talking
"I went to Imagen about a month ago and saw Brittany. She did an AMAZING job on adding these beautiful lowlights to my blonde. I was a week away from my wedding and she pulled through like a champ and didn't disappoint. She was so fun to talk to and hang out with while I was getting treated. She also gave me an awesome haircut. I would highly recommend this salon, especially stylist, Brittany. Imagen is nice, clean and welcoming. 
Thank you for finally providing the service and results that I have been wanting for years!"
Taylor Ray Scott, Facebook

Let's Connect
---
We always love to hear from guests; visit the connect page and complete the provided form, or or feel free to give us a call for booking details, or packaging and pricing for your special day.
Special after-hours considered*
Hours
---
Tuesday – Saturday 9am – 5pm
Wednesday 9am – 8pm
Sunday – Monday CLOSED
---
Contact
---
Address 475 E Vuelta Caminata Del Rio, Tucson AZ 85737
Phone 520.742.0040
Email inmail@imagensalonspa.com